Med spa in cleveland
Radiant divine medical spa
Med spa in cleveland
Radiant divine medical spa
Med spa in cleveland
Radiant divine medical spa
Med spa in cleveland
Radiant divine medical spa
Med spa in cleveland
Radiant divine medical spa
Med spa in cleveland
Radiant divine medical spa
Med spa in cleveland
Radiant divine medical spa
Med spa in cleveland
Radiant divine medical spa
Med spa in cleveland
Radiant divine medical spa
Med spa in cleveland
Radiant divine medical spa
Med spa in cleveland
Radiant divine medical spa
Med spa in cleveland
Radiant divine medical spa
Med spa in cleveland
Radiant divine medical spa
Med spa in cleveland
Radiant divine medical spa
Med spa in cleveland
Radiant divine medical spa
Med spa in cleveland
Radiant divine medical spa
Med spa in cleveland
Radiant divine medical spa
Med spa in cleveland
Radiant divine medical spa
Med spa in cleveland
Radiant divine medical spa
Med spa in cleveland
Radiant divine medical spa
The top medical spa
north of columbus
People throughout the Cleveland area keep coming back to Radiant Divine Medical Spa because we bring excellence to life.
Our approach to aesthetics comes with dedication, integrity, and attention to detail. From the moment you walk through our door, you have a trusted partner in achieving the look of your dreams.
our locations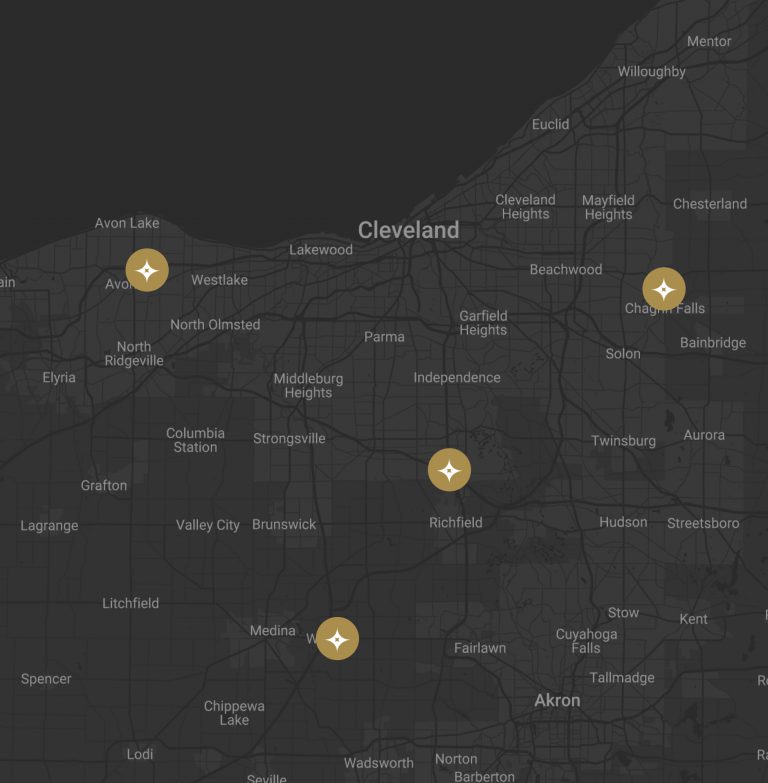 face treatments
---
---
Rejuvenate your skin from the inside out with cutting-edge facial treatments. We've got the most effective laser facials, peels, injections, and more.
body Treatments
---
---
Eliminate fat permanently, build and strengthen muscle, or both. Shape the booty of your dreams — all and more are possible at Radiant Divine. 
products
---
---
Investing in medical-grade skin care products will change your entire game. We'll help you design the perfect skincare regimen.
My experience with Radiant Divine has been 5 stars since my first consultation.
I find that the providers at RD are experts – not to mention kind and professional! I have done a few services here and each one exceeds my satisfaction. I need to give a special shout out to Justine for the chemical peels/facials. I highly recommend the RD membership program – lots of good savings.
Alyssa W.
I was very nervous to get my eyebrows microbladed but now I am happy I chose to have them done here.
During my consultation all my questions were answered and I was shown several before and after images as well as progression images so I knew exactly what to expect. The procedure itself was not nearly as uncomfortable as I anticipated and the healing process went exactly as explained. During my follow up, my healed brows were touched up and my results were even better than I imagined!
Chelsea D.
My first time ever getting anything done to my face, you'd think I'd be apprehensive, but these girls were awesome!
I won the grand prize make over they did for Christmas, I went in today, consulted and had it all done at once. Of course I can't see the end results yet but I'm sure, with what I'm seeing now that I will be very pleased.
Carla S.
I have been going here for Botox about a year now and couldn't be more satisfied with my results.
I was so nervous to get started and honestly wish I would've gotten over my fears and gone sooner! The facility is so clean and the staff is very knowledgeable and super nice. I've since sent 3 friends to them and more on the way. Don't wait, book the appointment!!
Angela H.