Send your eye bags packing
You don't have to settle for sunken eyes. If you're unhappy with the look of under eye bags, deep tear troughs, or dark circles, under eye filler can help. At Radiant Divine, our team of injection experts craft a more youthful look that's completely "you!"
Med spa in cleveland
Radiant divine medical spa
Med spa in cleveland
Radiant divine medical spa
Med spa in cleveland
Radiant divine medical spa
Med spa in cleveland
Radiant divine medical spa
Med spa in cleveland
Radiant divine medical spa
Med spa in cleveland
Radiant divine medical spa
Med spa in cleveland
Radiant divine medical spa
Med spa in cleveland
Radiant divine medical spa
Med spa in cleveland
Radiant divine medical spa
Med spa in cleveland
Radiant divine medical spa
Med spa in cleveland
Radiant divine medical spa
Med spa in cleveland
Radiant divine medical spa
Med spa in cleveland
Radiant divine medical spa
Med spa in cleveland
Radiant divine medical spa
Med spa in cleveland
Radiant divine medical spa
Med spa in cleveland
Radiant divine medical spa
Med spa in cleveland
Radiant divine medical spa
Med spa in cleveland
Radiant divine medical spa
Med spa in cleveland
Radiant divine medical spa
Med spa in cleveland
Radiant divine medical spa
Before & After
Under eye filler results
Discover the results we've achieved for our clients in Brecksville and across Cleveland.
Tear Trough / Under Eye Correction
Tear Trough / Under Eye Correction
Tear Trough / Under Eye Correction
Tear Trough / Under Eye Correction
Tear Trough / Under Eye Correction
Tear Trough / Under Eye Correction
Tear Trough / Under Eye Correction
Tear Trough / Under Eye Correction
A premier med spa in Brecksville
We refuse to accept anything less than the best, so why should you?
When you're getting aesthetic treatments, you want your provider to have a record of success. We prioritize achieving the best possible outcomes as well as a comfortable, fun experience for our clients. Discover why people around the Cleveland area come back to us for our convenient and upscale locations, our unique atmosphere, and dazzling results!
our locations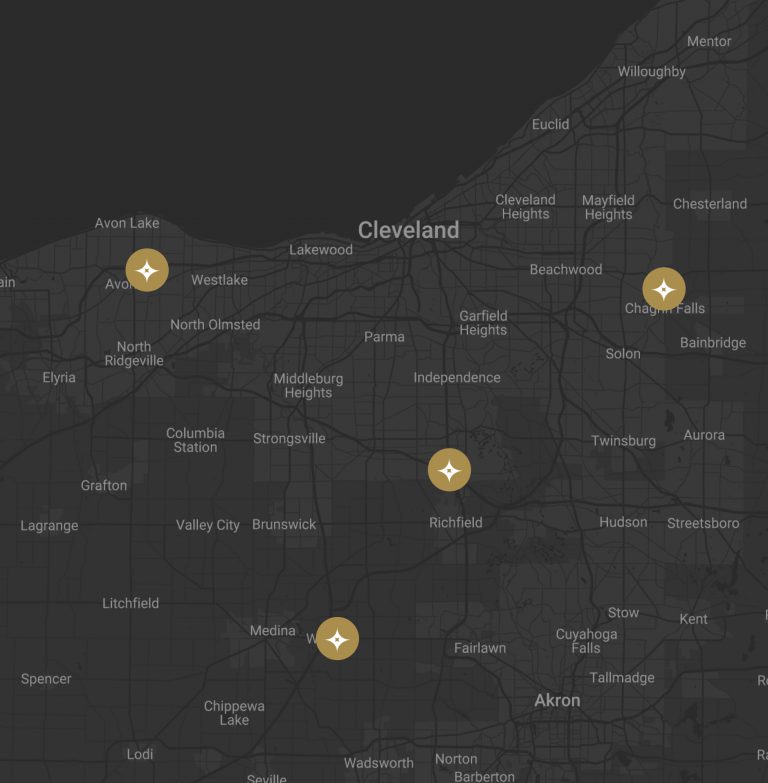 Our Process
Our customized approach to under eye fillers
Every treatment at Radiant Divine starts with an hour-long consultation. You deserve the perfect approach to meet your goals, and our customized treatment plans make it happen. We discuss each step of the process before your treatment and orient everything toward your satisfaction.
We are committed to building meaningful relationships with our patients by clearly understanding their individual needs to guarantee the best possible results. We leverage advanced medical technology and ongoing training, plus the aesthetic experience and wonderful personalities of our providers, to drive the highest level of care in the industry.
What to expect at your consultation
Every client gets a one-on-one consultation to discuss their goals, concerns, skin, and health. At Radiant Divine, we go further by including skin analysis with our advanced imaging system. This gives us a deeper, clearer look at your skin damage. A nurse practitioner will go through your health history with you.
After discussing your current skincare regimen and your different needs and wants for your journey with us, we build your customized care plan to address your unique skin and needs.
Under eye Filler in Brecksville
frequently asked
questions
Our knowledgable practitioners will choose from a proven suite of fillers made with hyaluronic acid to improve under eye aging. All treatments at Radiant Divine are customized to each individual patient, so during your consultation we'll determine the right formula for your needs.
Hyaluronic acid, or HA, is a compound naturally produced by the body. HA retains moisture and is responsible for the supple, glowing nature of young skin. Fillers made with HA have a smooth, gel-like texture and easily glide beneath the skin to create natural-looking contours.
No, you won't look like you've had work done. Our injectors are well-known for their ability to artfully apply dermal fillers to the under eye for subtle but effective rejuvenation.