To assist our clients in financing their treatments, Radiant Divine Medical Spa offers a number of financing options. We have made available a variety of great financing plans and options to make your desired services & treatments an affordable reality. Radiant Divine Medical Spa is able to offer great arrangements, with low monthly obligations with instant credit decisions. If approved, we will reach out to you to book your appointment and begin your personalized treatment plan right away. Clients may also apply within our locations.
---
CareCredit is a healthcare credit card designed for your health, and wellness needs. It's a way to pay for the costs of many treatments and procedures and allows you to make convenient monthly payments. Care Credit Offers 0% interest for up to 36 months, and LOW fixed rate financing from 24 – 60 months! Calculate your LOW monthly payment and APPLY BELOW!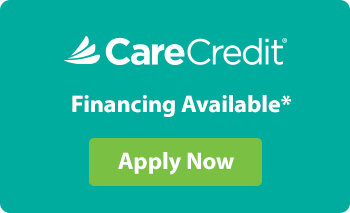 ---
The GreenSky Patient Solutions® Program makes it possible for you to receive the healthcare treatments and services you want and need without delay.
The Program offers you flexible financing to meet your needs. The Program offers an easier way to pay for treatments and procedures not covered by insurance, or to cover your deductibles. We have plans that offer convenient payments.
With more than $10 billion in loans, the GreenSky family of Programs offers trusted financing options to give you a simple and more affordable way to pay. Click the link below to get started!